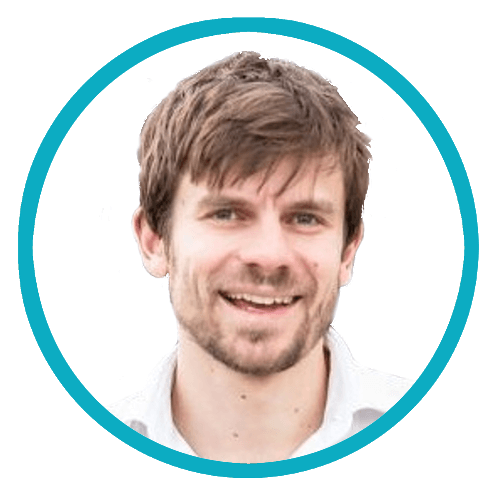 jonathan elcock |
founder
Life insurance is a very important purchase. We're committed to helping you make the right choices and getting you the best deal.
simple and comprehensive.
qualifications
Bachelor of Business Science
Actuarial Science (UCT)
experience
Head of Commercial - MiWayLife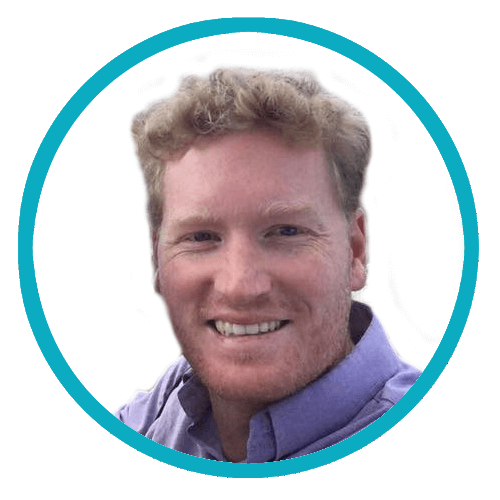 matthew kloos |
cfo
In times of tragedy, life insurance save families from financial distress. Improving access to life insurance is a social & economic imperative.
see the good.
qualifications
Fellow Actuary (FASSA)
MBA (IESE Spain)
experience
Investment Banker - Deutsche Bank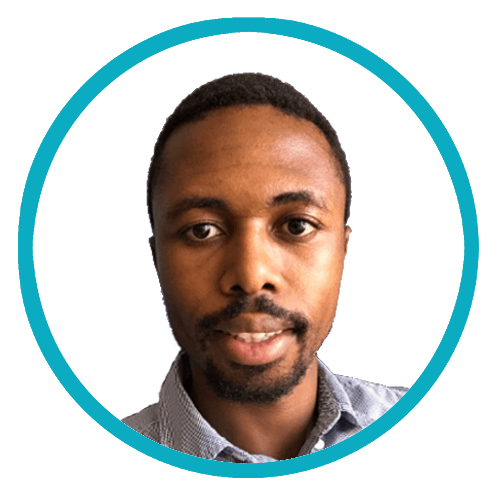 bongani chabalala |
financial consultant
If you're a family's provider, having the right life insurance policy is vital. We'll help secure their future should the unthinkable happen.
be diligent.
qualifications
B.Com(Honours) Accounting (UP)
Chartered Accountant CA (SA)
experience
Financial Manager - Sanlam Emerging Markets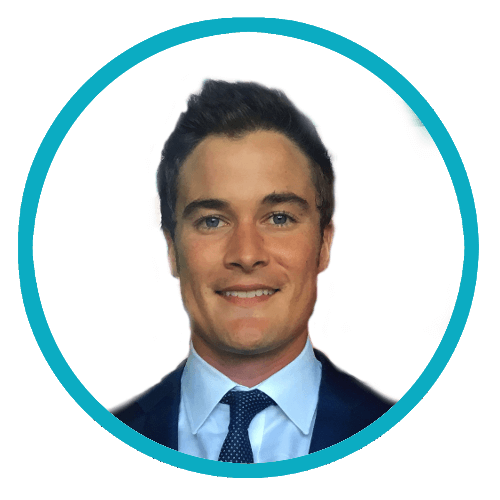 matthew cooke |
strategic advisor
Access to quality life insurance products can be a challenge, especially in South Africa. CompariSure utilizes technology to overcome the obstacles.
the more you know, the more you know.
qualifications
Financial Economics (Oxford University)
MBA (Stanford University)
experience
Investment Professional - Helios Investments




Let us help you make the best choice for your family's future.

All it takes is a couple of clicks to get the insurance you need.

CompariSure is an authorised Financial Service Provider(48598).